Find Tools and Resources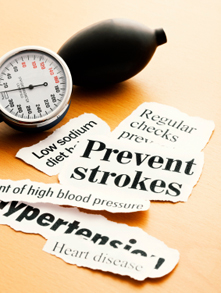 Hypertension affects one in three Americans, which means many patients in your community have the disease. Health care providers play a vital role in ensuring their patients receive the care needed to manage their hypertension through lifestyle changes and/or medication adherence.
To support the efforts of the more than 140 medical groups and health systems across the country committed to Measure Up/Pressure Down® and improvement in hypertension, we developed a myriad of free tools and resources, including eight campaign planks (evidence-based care processes), provider toolkit, recorded webinars, and a compilation of best practices and success stories in hypertension.
Measure Up/Pressure Down® also has free information and materials for patients to measure their hypertension numbers, monitor for change, and maintain control through lifestyle changes and medication adherence. Health care providers can direct patients to the Measure Up/Pressure Down® homepage for resources.